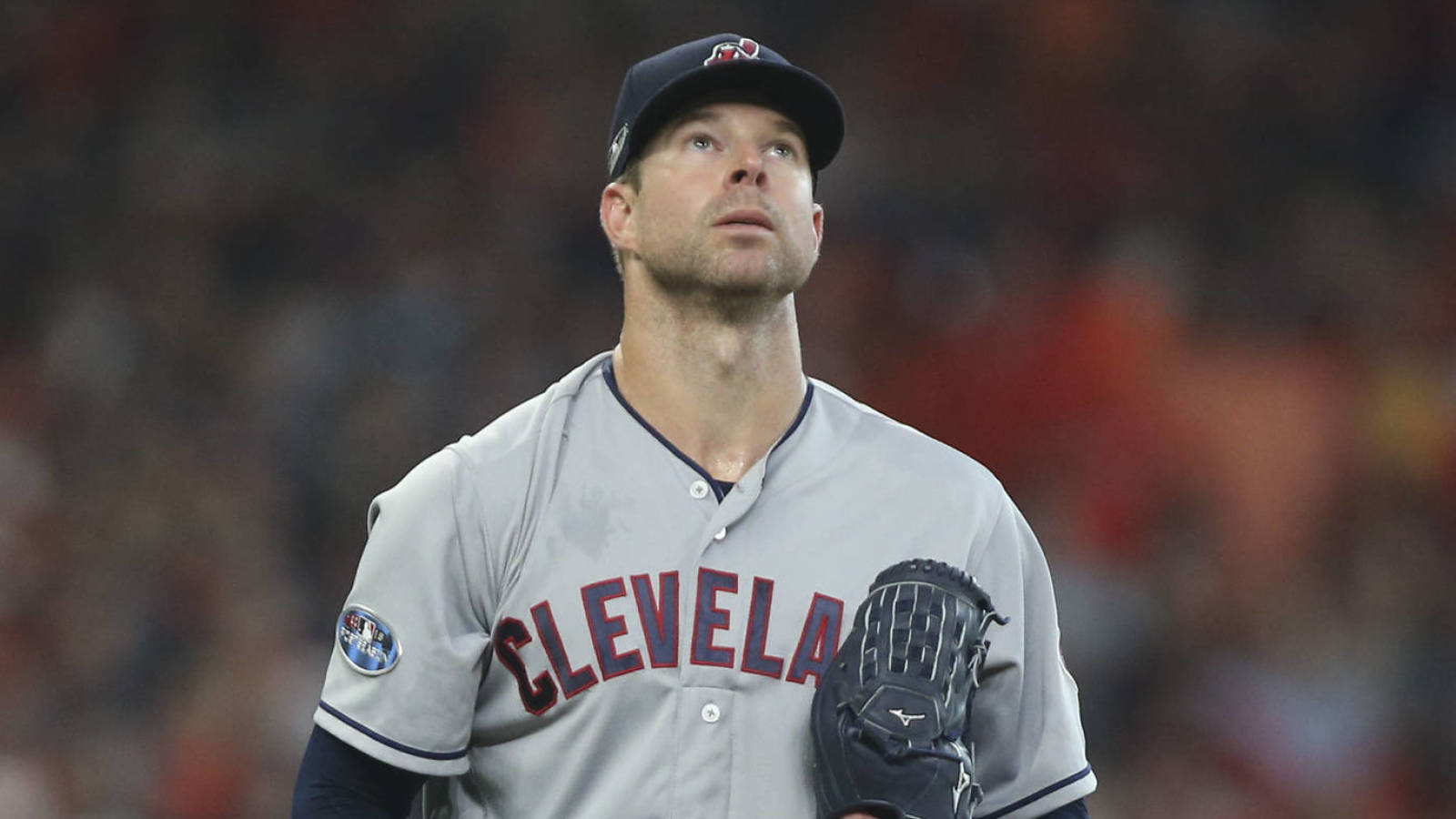 The Cleveland Indians' decision to extend Carlos Carrasco on Thursday raised a ton of questions about the future of both Trevor Bauer and Corey Kluber in Cleveland.
All three had apparently been on the trade block prior to Cleveland inking Carrasco to a two-year extension. Naturally, we wondered what that might mean for both Bauer and Kluber.
According to Jeff Passan of Yahoo! Sports, the Indians are now "motivated" to move one of the two top-end starters.
Source : Google