A prominent former Democratic leader is launching a group to lobby against a possible third-party run that could derail President Biden's re-election bid, according to a report.
Former House Democratic leader Dick Gephardt will lead a new bipartisan group that directly opposes No Labels — a centrist group seeking a $70 million plan to support a "unity" presidential candidate for 2024. The The group's imminent launch was reported Wednesday by the Washington Post, which obtained private polling from Gephardt's group that showed a moderate third-party candidate would erode President Biden's support more than former President Trump in a hypothetical three-way race.
"No Labels equals Trump," Greg Schneiders, who helped conduct the poll for the Gephardt group, told the Washington Post. "It will affect the race, and it will affect it negatively for Biden, and it will probably elect Donald Trump."
SENATE DEMS DISCUSSION HOW THIRD-PARTY CANDIDATES WOULD HURT BIDEN
Other leaders involved in the group, the Post reported, are former Sen. Doug Jones, D-Ala., and Stuart Stevens, who worked on the presidential campaigns of Bob Dole, George W. Bush and Mitt Romney.
The Gephardt group did not respond to a request for comment.
No Labels has led the push for a moderate, third-party candidate, and is rumored to be pursuing Sen. Joe Manchin, DW.V., and former Republican Maryland Gov. Larry Hogan as possible candidates. The group said it will not directly fund the candidate, but has raised outside funds to build momentum for a potential run and push for state ballot access.
WH AIDES CLAIM BIDEN PRONE TO BURSTS, 'ANGRY INTERROGATIONS' BEHIND CLOSED DOORS: 'GET THE F— OUT'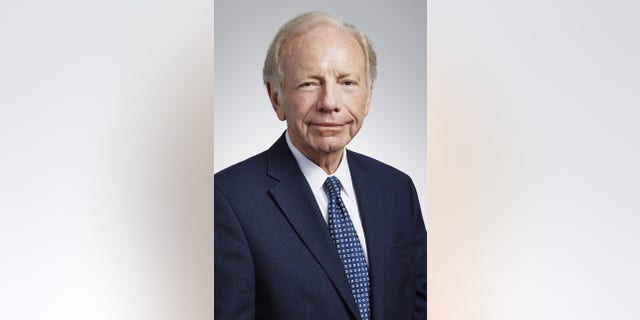 The bipartisan Problem Solvers Caucus in Congress was founded by No Labels. Former Sen. Joseph Lieberman, who ran in Connecticut as both a Democrat and an Independent, is a founding chairman of No Labels.
Several Democratic caucus members have turned to the group in its push for a third-party candidate in 2024.
"No Label is wasting time, energy and money on a bizarre effort that confuses and divides voters, and has one clear outcome – the re-election of Donald Trump as president," said Rep. Abigail Spanberger, D-Va., in May.
BIDEN'S HISTORY OF SLAMMING, TELLING AND SUSPENDING REPORTERS, FROM 'STUPID SON OF B—-' TO 'STUDYING'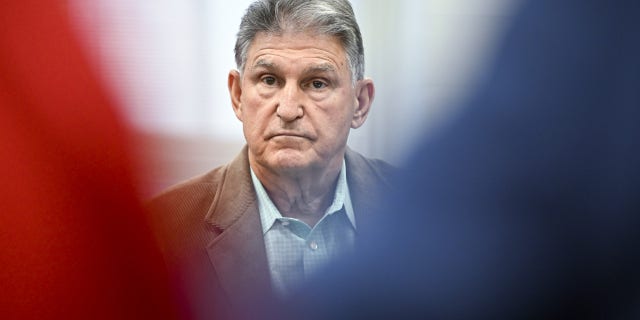 Center-left advocacy group Third Way previously confirmed to Fox News Digital that it will meet with Democratic senators' chiefs of staff on July 27, along with the liberal group MoveOn, to discuss the potential harms of a well-funded third-party presidential run.
CLICK HERE TO GET THE FOX NEWS APP
Manchin, who faces a tough re-election race in 2024, has not ruled out a run for the presidency.