Maryanne Trump Barry, the older sister of former President Donald Trump, died Monday at the age of 86, the New York City Police Department confirmed to Fox News.
Barry is a former federal appellate judge who retired in April 2019, according to the New York Times.
In 2016, Trump called his brother a "highly respected judge" while noting that they disagree on public policy issues.
Four years later, Trump dismissed secret audio recordings released by Barry calling him "scrupulous" and "cruel."
TRUMP RELEASES SECRET AUDIO OF SISTER CALLING HIM 'CRUEL': 'WHO CARES?'
"Every day is different, who cares?" Trump said in a statement at the time, according to the Washington Post.
The Post's story about the recordings came a day after the White House hosted a private memorial service for Robert Trump, the president's younger brother, who died on Aug. 15, 2020, at the age of 71.
Barry's recordings were made by Trump's niece, Mary Trump, who published a scathing tell-all book about the president and their family.
"Donald is cruel," Barry told his nephew in the secretly recorded conversation in 2018.
TRUMP ATTORNEY ALARMS NEW YORK ATTORNEY GENERAL LETITIA JAMES IN CIVIL FRAUD CASE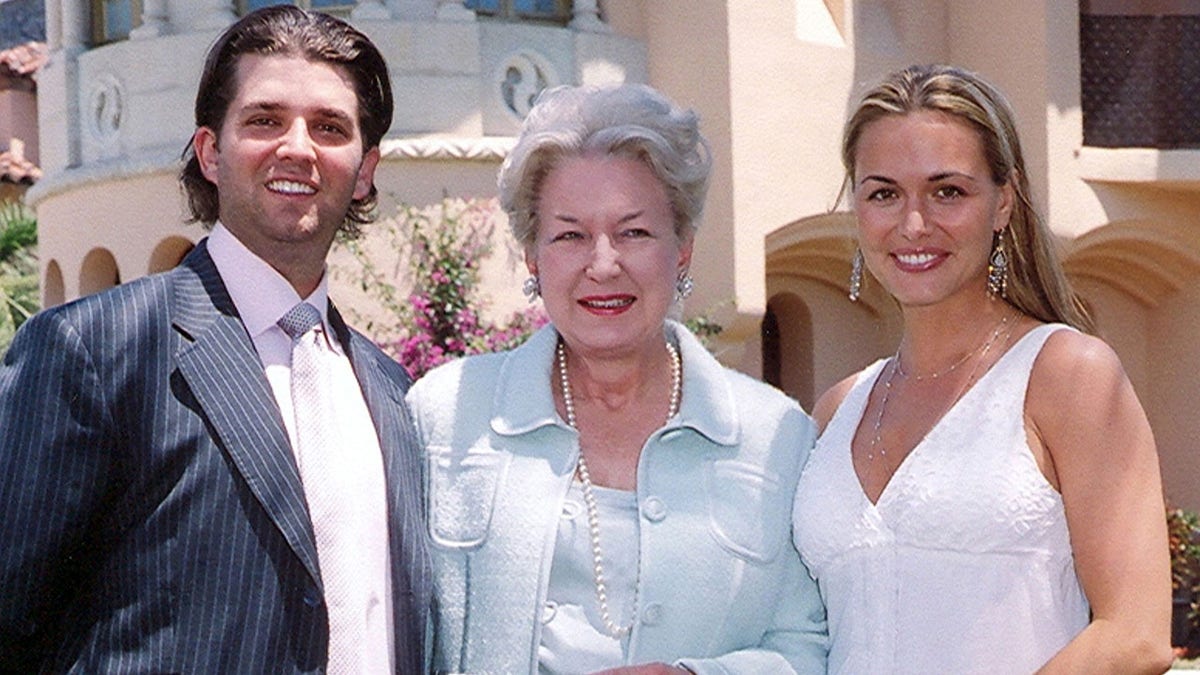 "All he wants to do is appeal to his base. He has no principles. None. None. And his base, I mean my God, if you were a religious person, you want to help people. Not do this," she allegedly said in the recording published by the Post, referring to the Trump administration's so-called zero-tolerance policy on the US-Mexico border that has led to children being separated from their parents amid immigration court hearings. The policy was later withdrawn.
During his legal career, Barry worked as a federal prosecutor before being appointed by former President Ronald Reagan to the Federal District Court in New Jersey in 1983, the New York Times reports.
In 1999, former President Bill Clinton appointed him to the United States Court of Appeals for the Third Circuit, the newspaper added.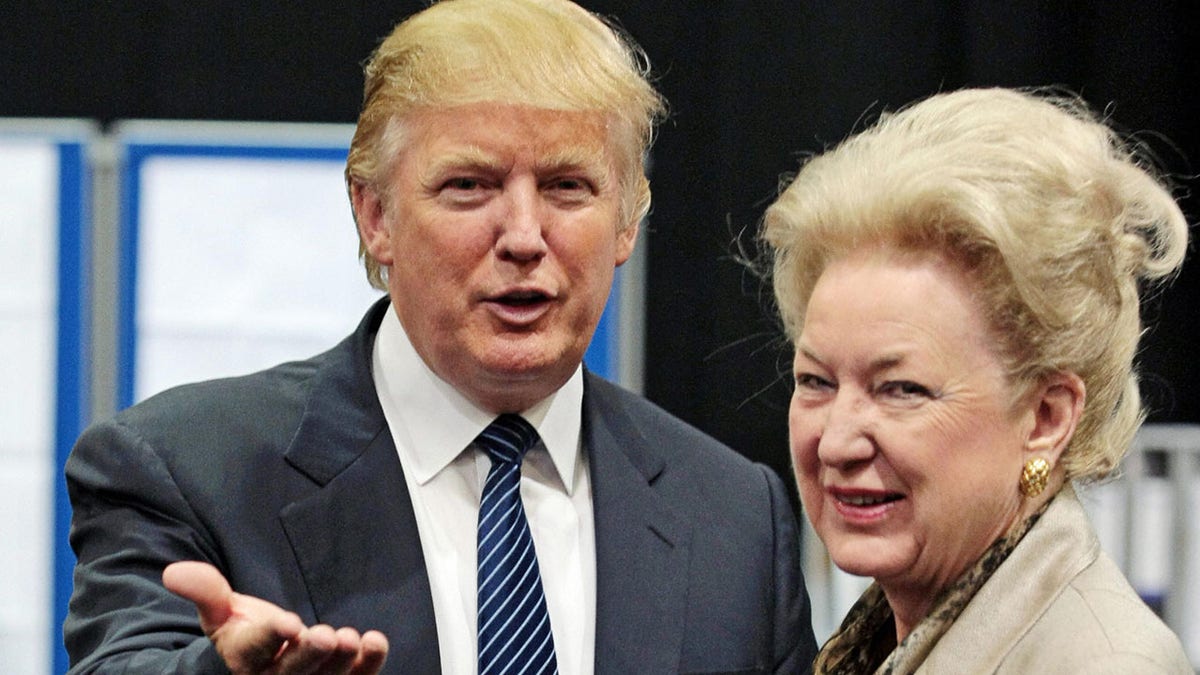 CLICK HERE TO GET THE FOX NEWS APP
Shortly after Trump was sworn in as president in 2017, Barry told the court he would stop hearing the cases, according to the New York Times.
Brie Stimson of Fox News contributed to this report.