Senate Minority Leader Mitch McConnell spoke out in support of ousted House Speaker Kevin McCarthy on Tuesday, applauding his service in a "thankless role."
McConnell, R-Ky., released a statement thanking McCarthy, R-Calif., for his brief tenure following a successful rebellion by eight GOP lawmakers that ended in his ouster as speaker.
"Speaker McCarthy has my sincere thanks for his service to our country in what is often a thankless role," McConnell wrote. "The Speaker's tenure ended with historic battles, but as he reminded his colleagues as he took the bouquet, 'our country deserves to be fought for.'"
VIVEK SAYS 'THERE IS NO BETTER PLAN' THAN GETTING OUT OF MCCARTHY, LEGISLATORS MUST 'OWN'
Eight staunch Republican lawmakers joined every incumbent House Democrat in Tuesday's historic vote to oust McCarthy from the top job.
The Senate minority leader's comments on the former speaker struck a blistering tone, saying McCarthy "carried the hopes, dreams, and concerns of the people" to Congress.
"The Speaker's appetite for worthy causes has pushed a narrow majority to seize historic opportunities for the American people and for conservative principles," McConnell wrote. "His willingness to face the greatest challenges head-on helped maintain the full faith and credit of the United States and showed colleagues how to handle every outcome with grace."
GAETZ TAKES VICTORY LAP AFTER HISTORIC VOTE TO BOOT MCCARTHY FROM HOUSE SPEAKERSHIP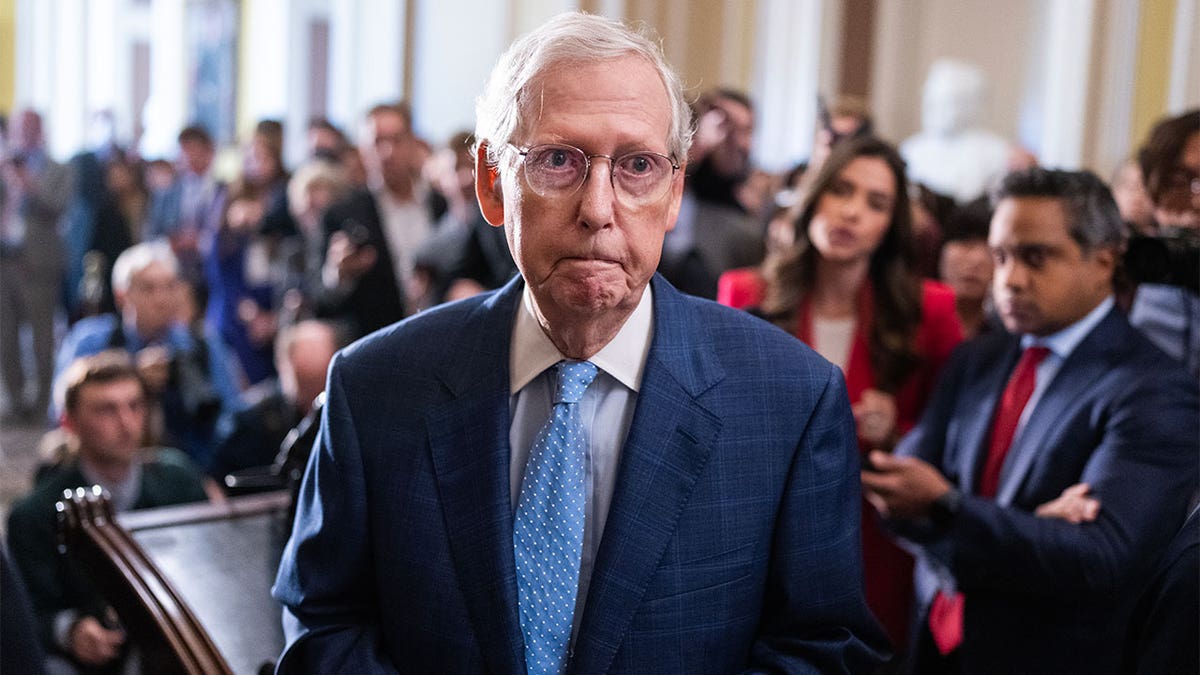 McCarthy angered hardliners over the weekend when he passed a short-term spending bill known as a continuing resolution (CR) to keep the government open for 45 days to avoid a government shutdown and give lawmakers more time to combine the 12 individual spending charges .
Ninety House Republicans voted against the CR on Saturday, arguing that it was a "clean" extension of previous policies of the Democrat-held Congress. But the speaker's previous attempts to put a CR on the table that would cut spending in its short term have been reversed by some of those same conservatives who oppose any such proposal on principle.
"We are concerned about the future of the conservative agenda in the House," said Rep. Matt Gaetz, R-Fla., who has been the informal leader of McCarthy's critics. "I would say that the conservative agenda has been paralyzed by Speaker McCarthy."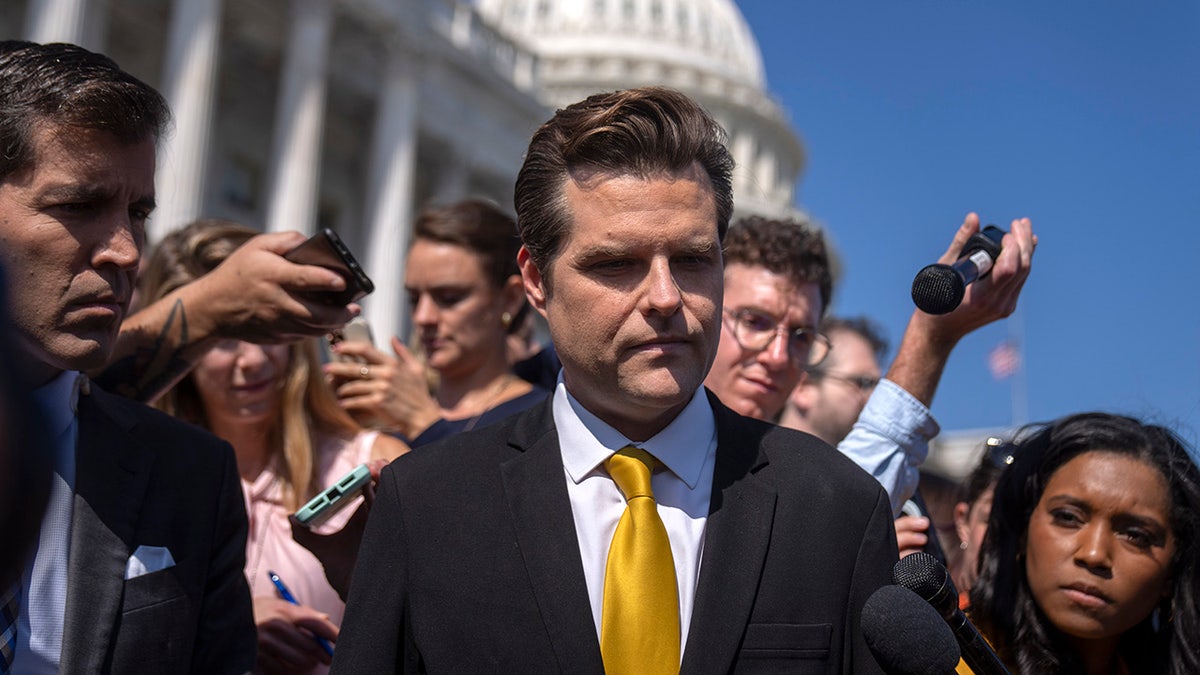 CLICK HERE TO GET THE FOX NEWS APP
McCarthy said Gaetz's move was "personal" and suggested it was done in retaliation for an ongoing Ethics Committee investigation into his conduct.
Elizabeth Elkind of Fox News Digital, Brandon Gillespie and Jamie Joseph contributed to this report.