Oprah Winfrey and Meghan Markle are reportedly among those considered to replace the late Sen. Dianne Feinstein, D-Calif.
Winfrey's name was among those floated for the role, according to Newsmax and The Desert Sun, but the successful TV host-turned-billionaire book publisher and entrepreneur indicated as recently as May that she "is not considering the seat if it will be vacant. ," according to the Los Angeles Times.
It was announced Friday that Feinstein had died at the age of 90. All eyes have since turned to Democratic California Gov. Gavin Newsom, who will appoint someone to serve out the remaining 13 months of Feinstein's term. The two-term governor, who attended the second GOP debate in Simi Valley last week on behalf of President Biden's re-election campaign to spearhead anti-Republican messaging, has announced in the past that he will nominate a Black woman to the Senate just in case the Feinstein's come through.
Newsom reportedly has his own national ambitions amid rumors of a potential 2028 presidential run. As recently as last week, Newsom insisted that she would not challenge Biden in 2024. Meanwhile, sources told The Daily Mail that the name of the Duchess of Sussex has also been thrown into the ring as a potential replacement for Feinstein.
She and Prince Harry reside in Montecito, California.
TRIBUTES POUR IN FOR SENATOR FEINSTEIN DEATH AT 90: 'A POLITICAL PIONEER'
"Meghan is definitely a long-shot but in the craziness that is US politics these days it's not an impossibility. Crazier things have happened," a major Democratic donor told the Mail.
Markle's name was reportedly considered for the US Senate before the 2020 election when Biden chose Sen. Kamala Harris as his running mate. At the time, a senior Labor Party source told the Mail that Markle was "networking with senior Democrats" in a bid to build a grassroots campaign eventually targeting her own presidential bid.
Markle became close friends with Gloria Steinem. A friend of Steinem told the Mail, "Gloria is introducing Meghan to important people within the party."
"Meghan is interested in politics more than anything else. That's where she believes her power lies, but she needs to focus on making money," the unnamed source was quoted as saying.
Newsom said he would avoid the field of candidates already campaigning for Feinstein's position, which is on next year's ballot and includes Rep. Barbara Lee, one of the state's most prominent Black women currently serving in elected office. In the hours after Feinstein's death, Newsom quickly faced calls to honor her promise to name a Black woman for the role, with some leaders specifically calling on her to name Lee to the post. , a reminder of the fraught dynamic Newsom faces with the Democratic primary. jurisdiction.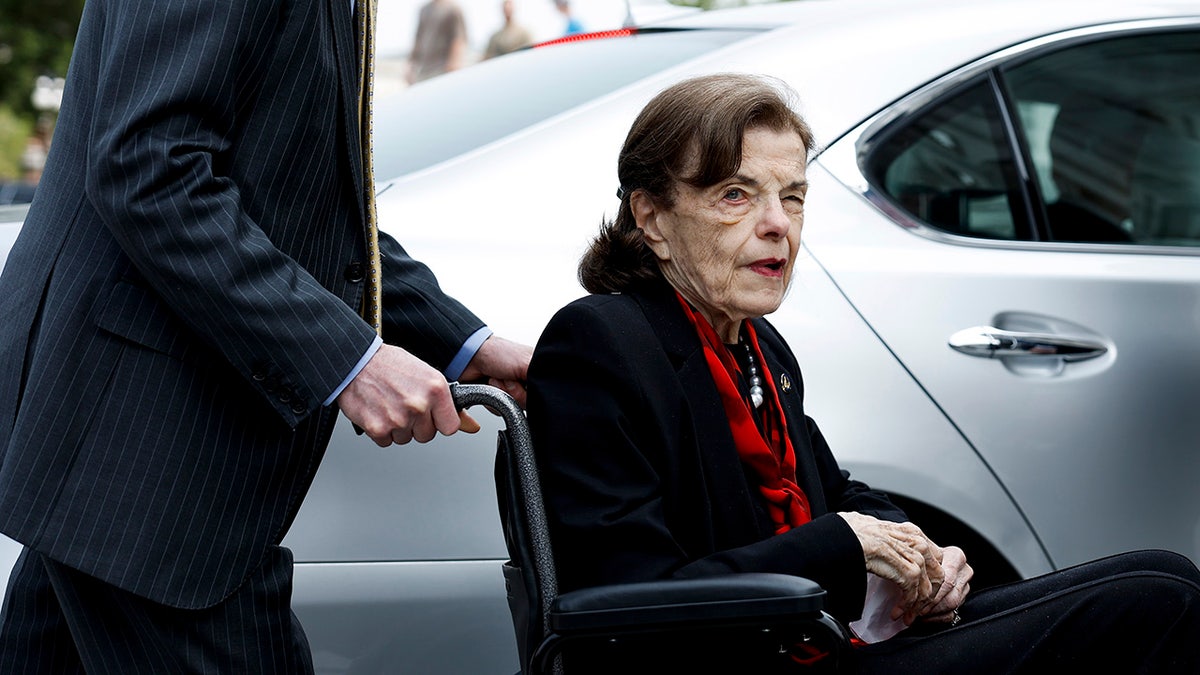 NEWSOM CLAIMS DESANTIS 'GENTLE' FOR AGREEING TO DEBATE 'GUY WHO'S NOT RUNNING FOR PRESIDENT'
For Newsom, any choice he makes risks alienating key allies at home, including those he will need for a future national campaign. If he follows through on his promise to avoid shopping incumbents in senate primaries, he could choose a true caretaker to be replaced by whomever voters choose in next year's election. A handful of Black women in office have been floated as possibilities, including Secretary of State Shirley Weber and Los Angeles County Supervisor Holly Mitchell.
But Lee and others criticized Newsom last month after he indicated he would pick a caretaker instead of choosing from the current slate of candidates.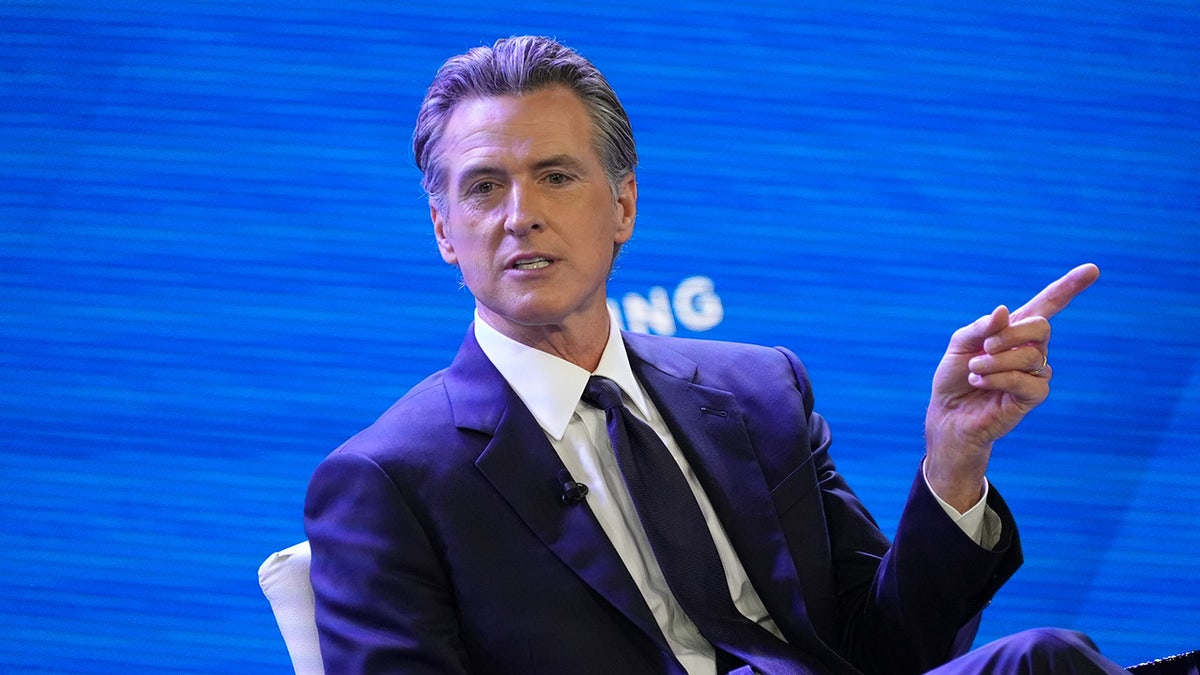 "The idea that a Black woman should be cast as a caretaker just to check a box is insulting to the countless Black women across this country who have carried the Democratic Party to victory in election after election, " Lee posted on X, formerly known as Twitter.
CLICK HERE TO GET THE FOX NEWS APP
That's according to Aimee Allison, who founded She the People, a political advocacy network for women of color, who said, "Black women are not just caretakers, but the center of voting and organizing of the national Democratic Party."
Lee on Friday posted that Feinstein was "a champion for our state, and served as the voice of a political revolution for women." He did not face the open seat.
The Associated Press contributed to this report.