WINDHAM, NH – Donald Trump's supporters are continuing their staunch support for the former president following his latest arraignment in federal court, with some vowing to vote for him "even if he's in jail" for his alleged crimes .
Fox News Digital traveled to Windham, New Hampshire, last week for a Trump rally, and spoke with several attendees who slammed Special Counsel Jack Smith's investigation as "a witch hunt," a line that has often been the former president repeated.
"Even if he's in jail, I'll vote for him," said Al from Florida when asked if he still plans to support Trump. "He was indicted for political reasons. It's a political game they're playing, and it's not right. They're going to keep doing it until they get him out of the picture. And he's a strong survivor."
GOP VOTES BLESS TRUMP AT RALLY AFTER JAN. 6 CHARGES: 'WHO ELSE ARE WE GOING TO SUPPORT?'
Joanne, a resident of both Massachusetts and Florida, said, "I sure do," when asked if she still plans to vote for Trump, adding that she just keeps getting stronger and stronger with each indictment.
"They want him out of the picture. He's threatening the other party too much, and he's discovered a lot of things that shouldn't be exposed, and that should be exposed. And I feel like he's covering up a lot for the other party. ," he added.
Jim from New Hampshire said he was "more intent" on voting for Trump because of the charges.
"It's just so obvious what's going on that it's just impossible not to see it. It's just too much. They came on with too much, stuff that nobody in the world would even reprimand for. They're indicting him," he said.
BIDEN IGNORES PRESS QUESTIONS AS LEAVING WH AFTER SPECIAL COUNSEL APPOINTMENT ON HUNTER BIDEN PROBE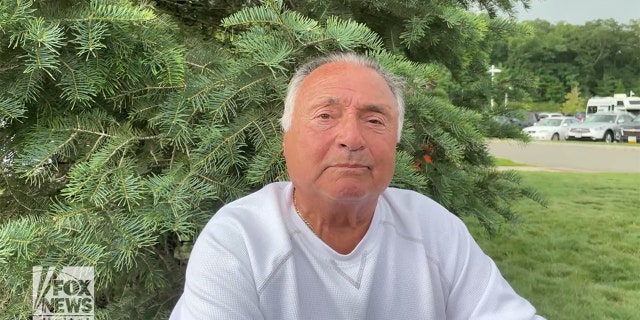 Jason from Rhode Island said, "I think they're all a political witch hunt. They've been after Trump since he announced when he was going to run, and they haven't stopped. The fake news media is the worst thing that ever happened. ."
When asked if there was a second-best choice for president among the Republicans running, attendees were split. Some wanted to stick with Trump, while others with ties to Florida said they would support Gov. Ron DeSantis as an alternative.
"I'm a resident of Florida and Ron DeSantis is my governor and I think the world of him. If Trump doesn't get in, I'd love to see DeSantis," Joanne said, sharing that sentiment with Al.
PENCE 'CANNOT RELATE' TO BIDEN ON HUNTER'S SPECIAL COUNSEL APPOINTMENT: 'MY SON…DEFENDS THIS COUNTRY'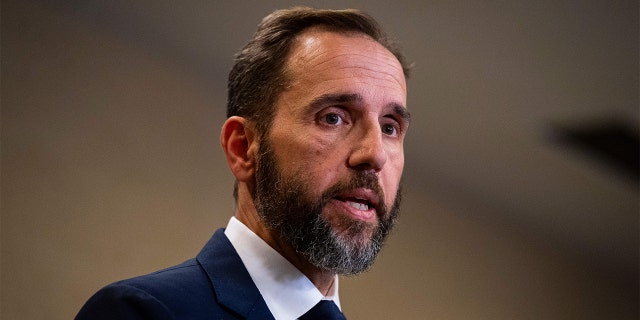 "It's not… It really should be [Trump]," Jim said. "He's got a lot of guts. I'll say it that way. When he starts doing something he finishes it. And they tried to make him a liar and I didn't see any lies."
CLICK HERE TO GET THE FOX NEWS APP
"He said what he was going to do at the start of 2016, and he tried to do everything he said he was going to do despite opposition like no one had ever seen. So you have to admire a guy like that," he added.