For the first time in years, it looks like pilots will go on strike at a major North American airline (which is different from the recent strike authorization votes we've seen at nearly every major US airline).
WestJet pilots are about to go on strike
We've seen pilots at many airlines negotiating new contracts in recent months, as travel demand has picked up again after the pandemic, and there's a pilot shortage. Negotiations are especially tense with Calgary-based WestJet.
WestJet and its pilots have been negotiating a new contract for some time, but seem unable to reach an agreement. As a result, the Air Line Pilots Association (ALPA), which represents approximately 1,800 WestJet pilots, has issued legal notice that pilots will go on a 72-hour strike beginning at 5AM ET on Friday, May 19, 2023.
While it's always possible that some last-minute negotiations could take place, WestJet is more or less preparing to shut down for the long weekend. The airline is making it a priority to return all planes and crew to their bases, so we're already seeing flights canceled on Thursday, to minimize disruption. Most major flight routes are expected to be canceled within 72 hours, unless there is a last-minute breakthrough in negotiations.
Here's how WestJet CEO Alexis von Hoensbroech describes the situation:
"We are very disheartened to find ourselves in a place where we have to activate our contingency plan and subsequent disconnection from our network as a result of the strike notice served by ALPA and their inability to accept a reasonable offer. We deeply regret this disruption to the travel plans of our guests and the communities and businesses that rely on our critical air service. We remain at a critical impasse with the union and are left with no choice but to begin taking the painful steps of preparing for the reality of a work stoppage."

"We remain at the bargaining table, no doubt committed to reaching a deal as soon as possible, but equally prepared to take as much labor action as necessary to arrive at a reasonable outcome. Any guest impact is extremely high after these negotiations and we sincerely apologize that valued guests were caught in the middle of an avoidable conflict."
What do WestJet pilots ask for?
Why is there such a huge gap between what WestJet management is offering and what pilots are willing to accept? Depends on which party you ask.
If you ask WestJet management, the company says it made a very reasonable and generous offer to the airline's pilots. The company says its latest offer could raise pay to about $300,000 for narrow-body captains and about $350,000 for wide-body captains (in CAD), before overtime and other more allowances. This would make the WestJet narrow body pilot the highest paid in Canada, for these types of aircraft.
The union says those numbers don't represent what most WestJet pilots earn, and that there is a wide range of salaries for those with lower seniority, etc. The union's main issue seems to be that the pilots are working at a "deep discount" compared to what pilots in the United States are paid. The union says WestJet pilots make 45% of the average salary in the United States.
WestJet pilots really want their pay to match what pilots in US airlines make. Delta pilots recently negotiated an industry-leading contract, America's CEO promised a new contract that could see pilots earn up to $590,000 per year (USD), and United pilots said they want a better contract than Delta negotiated.
Of course, WestJet management points out that it will be difficult to match salary rates in the US market, due to currency exchange between countries, as well as different economies. This gap has existed for decades.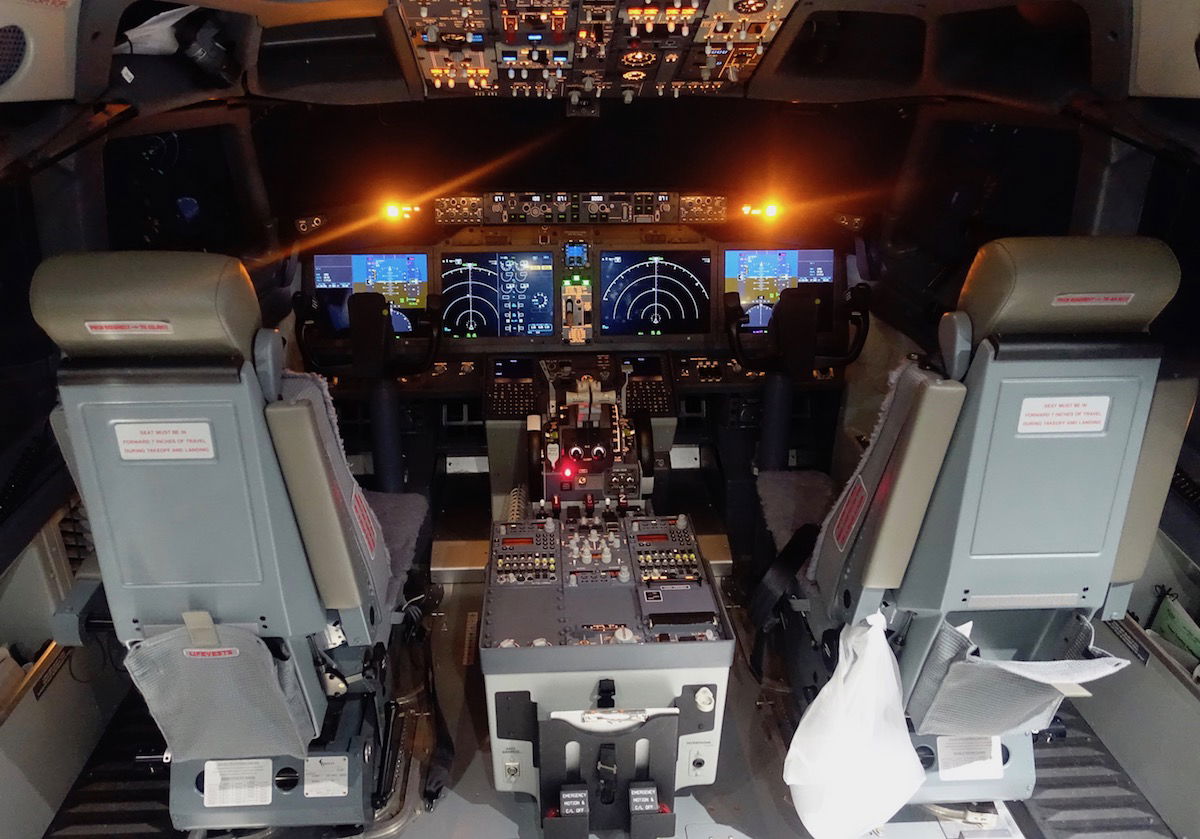 Bottom line
WestJet pilots are preparing to stage a 72-hour strike, and the airline is in the process of canceling most flights between Friday and Sunday. If this strike happens, it will be the first we've seen from North American pilots in years.
WestJet appears to have offered pilots a significant pay raise, but the pilots are hoping to narrow the gap between pilot pay in Canada and the United States, given the current pilot shortage. I thought it could be an ugly battle, because the expectations are fundamentally different from what the company is willing to provide.
What will you do about the upcoming WestJet pilot strike?