On Monday, Vivek Ramaswamy became the first 2024 Republican presidential candidate to release a list of the top judicial appointments he would make if he were to become president.
Ramaswamy's list includes a pair of Republican senators, Sen. Ted Cruz, of Texas, and Mike Lee, of Utah, as possible nominees for the United States Supreme Court or federal appeals courts. The list also named a pair of federal judges who ruled against President Biden in separate rulings.
The 37-year-old founder of Strive Asset Management told The Associated Press in an interview Monday that he will release the list to show voters candidates he believes align with their judicial interests.
"It's important when you're asking voters to choose the next president of the United States, that you be as clear as possible about what you're going to do," Ramaswamy said.
VIVEK RAMASWAMY VOWS TO GUT SEVERAL AGENCIES INCLUDING FBI, IRS, CDC: CLOSING 'THE ADMINISTRATIVE STATE'
He is the first Republican to share such a list during the 2024 primary campaign. The move coincides with a decision by former President Donald Trump, also a 2024 candidate, to release a list of potential judicial appointments during the 2016 campaign, when the winner of the general election would be tasked with choosing a replacement for to Justice Antonin Scalia.
Supreme Court direction was a strong issue for Trump in his 2016 bid, and remains at the forefront of voters' minds in the 2024 contest as the high court recently struck down affirmative action in education. and ended Biden's student loan handout.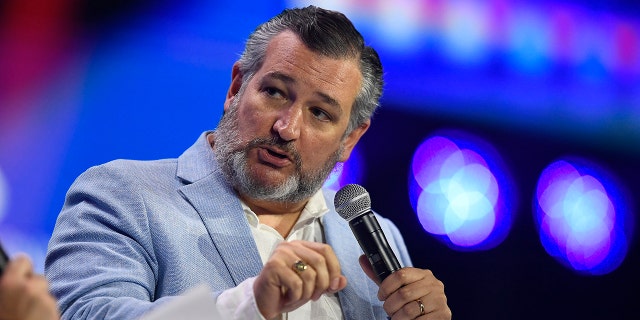 Trump's decision was widely praised by his supporters and helped secure the nomination in a Republican primary that featured more than a dozen candidates.
VIVEK RAMASWAMY RESPONDS TO VIRAL VIDEO WITH LIBERAL PROTESTER ON ABORTION: I'M A FREE SPEECH ABSOLUTIST'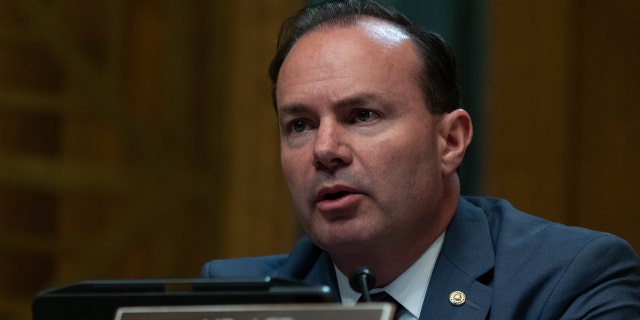 Ramaswamy's list includes several well-known conservative legal names and federal judges he will elevate to the appellate bench.
These include Judge Kathryn Mizelle, who struck down Biden's air travel mask mandate in 2022, and Judge Matthew Kacsmaryk, who struck down the FDA's two-decade-old approval of the abortion pill. Both are Trump appointees.
DESANTIS SAYS TRUMP NOT ONLY DID NOT FULFILL MAIN PROMISES, IT GOT WORSE
The list also includes Paul Clement, who served as solicitor general under former President George W. Bush, as well as James Ho, another Trump nominee, who Ramaswamy said quoted his own book, "Woke, Inc." ," in one of his rulings. .
Ramaswamy made it clear that he would not nominate either Cruz or Lee if it upset the balance of the US Senate, where the Democratic Party currently holds a two-vote majority.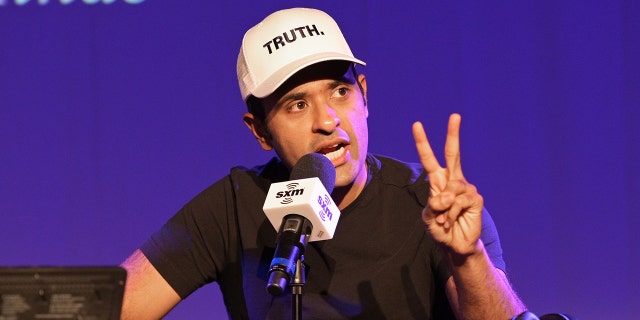 Ramaswamy is looking to become the latest political outsider to capture Republican enthusiasm and win his party's nomination. He'll have to do it running against Trump, former Vice President Mike Pence, and Republican stars like Florida Gov. Ron DeSantis, former South Carolina Gov. Nikki Haley, and Sen. Tim Scott, RS.C.
The Associated Press contributed to this report.