A woman identified as a State Department employee has taken to social media to accuse President Biden and his administration of being "complicit in the genocide" of the people of Gaza and warned it could hurt his chances of re-election in 2024.
Sylvia Yacoub, who served for more than two years as a foreign affairs officer in the State Department's Bureau of Near East Affairs, according to her LinkedIn page, openly shared her opinions on the matter through various posts on X, formerly known as Twitter.
Yacoub used the platform to target President Biden and his administration over its support of Israel in the country's war against Hamas, though the posts were made private.
In response Thursday to one of Biden's posts on X, which highlighted his support for more US military aid to Israel, Yacoub "You're giving more military aid to a government that indiscriminately attacks innocent Gazans ….you are complicit in genocide."
JOSH HAWLEY CALLS OUT MAYORS FOR HAVING 'NO ANSWERS' TO DHS EMPLOYEE WHO PRAISES HAMAS: 'TOTALLY INEXCUSABLE'
Another post from Yacoub last month accused Biden of supporting "genocide" by showing his "full support" for Israeli prime minister Benjamin Netanyahu. The president's approach to the situation, Yacoub said, "has resulted in the deaths of thousands" in the Middle East.
"Hey @POTUS — as long as you continue to show full support for Bibi without clear, actionable redlines or calls for a ceasefire, you continue to support genocide," Yacoub wrote. "Your rhetoric and strategy from day one has resulted in the deaths of thousands. There is too much blood on your hands."
Yacoub also targeted remarks from Vice President Kamala Harris earlier this week that highlighted the Biden administration's efforts to counter Islamophobia.
"It should have started with an apology [the president] for contributing to the problem," Yacoub responded to Harris.
Yacoub, whose LinkedIn profile notes that he worked on Hillary Clinton's 2016 presidential campaign and served as an international fellow for the Obama Foundation fellows program, went on to accuse Harris of being unaware of the situation following the vice president's meeting with Prime UK Minister Rishi Sunak.
"Shamefully out of touch @VP," Yacoub wrote, according to Axios, on November 2 in response to a tweet from Harris that highlighted the administration's "support for Israel's right to defend itself."
HAMAS IS ATTEMPTING TO HELP INJURED FIGHTERS AGAINST CIVILIANS: US OFFICIAL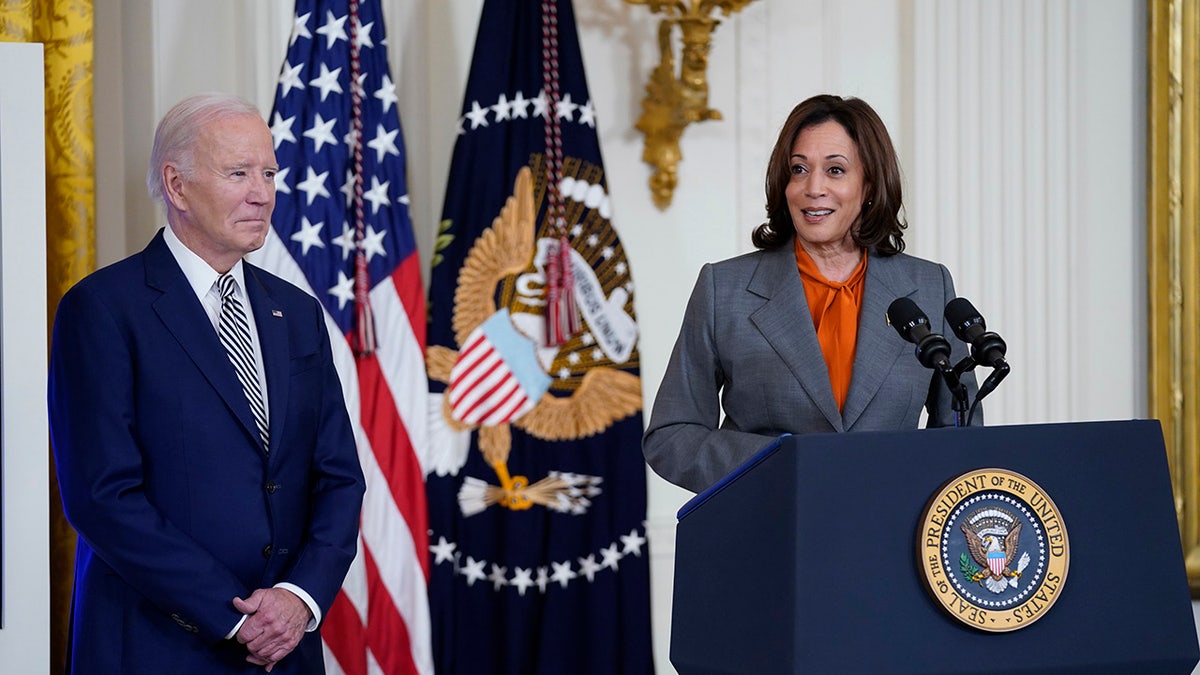 Social media posts from Yacoub, whose X account was made private after his recent comments were highlighted in reports, also noted that Biden's response to the war between Israel and Hamas could result in losing support from his base ahead of the 2024 election.
In response to a tweet from Biden stating, "When rural America is great, all of America is great," Yacoub wrote: "Trying to make sure your base votes for you after this mess? "
Yacoub also criticized the United States on October 31 for refusing to support a United Nations investigation into Israel's alleged war crimes.
"What do you think will happen?" Yacoub wrote in response to an X post by US ambassador to the UN Linda Thomas Greenfield, who expressed concern over the significant increase in violence against Palestinian civilians in the West Bank."
RITZY NEW YORK TOWN LIVED IN ANTISEMITIC GRAFFITI SCRAWLED ACROSS BUSINESSES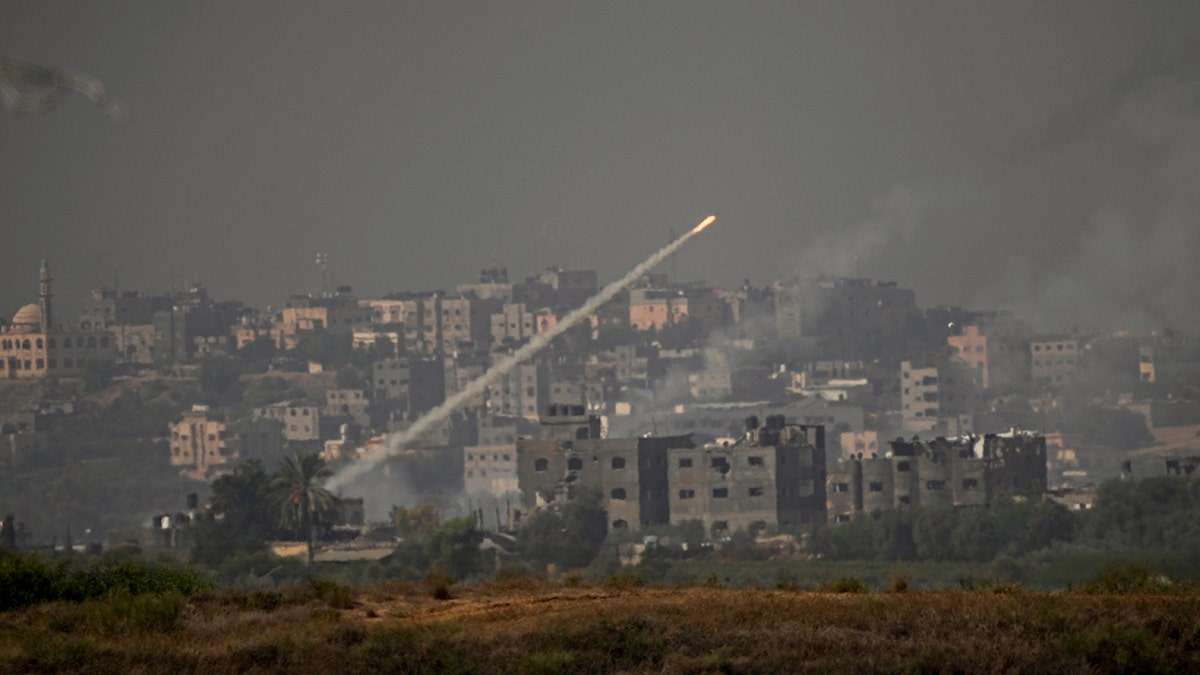 "A sharp increase in violence started within a year ago ….. what did [U.S. government] do? Lead an aggressive campaign against [U.N.'s] questioning the Israeli government's human rights abuses," Yacoub added in the post.
Yacoub did not immediately respond to Fox News Digital's request for comment.
Another post on October 29 from Yacoub said the US government has "never been on the right side of history, unless the perpetrator is a political enemy and the victims are conveniently placed or 'sufficiently connected. ' The old guard has to go."
A State Department official told Fox News Digital that the agency doesn't have "comment on someone's personal Twitter feed," but highlighted the fact that Matthew Miller, a spokesman for the executive department, "spoke on the stand of the Department regarding the personal views and positions of its employees."
"We understand – we expect, we appreciate – that different people who work in this department have different political beliefs, have different personal beliefs, have different beliefs about what the policy of the United States should be. In fact, we think that's one of the strengths of this government," Miller said at a State Department press briefing last month. "One of the strengths of this department is that we do have people with different opinions. We encourage them to make their opinions. It, of course, is the President that sets policy, but we encourage everyone, even when they disagree with our policy , to inform – to know their leadership."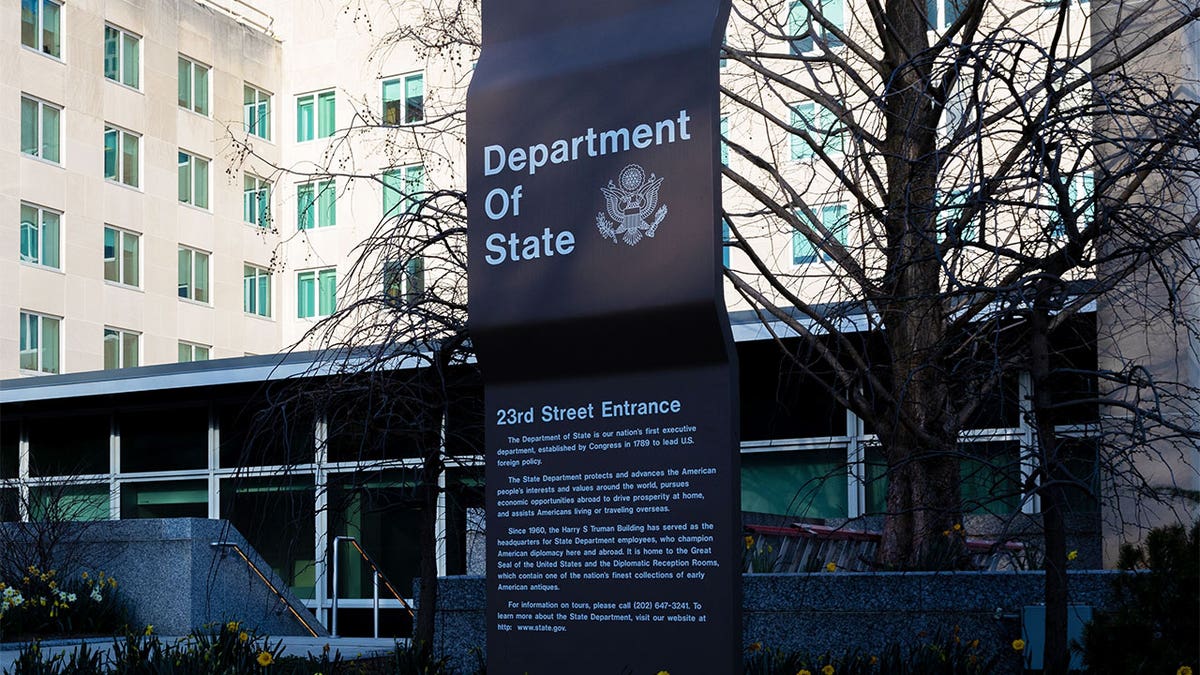 CLICK HERE TO GET THE FOX NEWS APP
Since the start of Israel's war with Hamas, several federal employees working in various agencies have been recognized for their anti-Israel stances.
Last month, Sen. questioned Josh Hawley, R-Mo., Homeland Security Secretary Alejandro Mayorkas about one of his employees who praised terrorists, but still remains employed by the government.
Pressing Mayorkas on the issue and asking if the employee was fired, Mayorkas said the employee is currently on administrative leave, but insisted he would not speak about an ongoing personnel matter, as Hawley asked why the posts on social media is not reason enough to fire him from his job.
Alexander Hall of Fox News contributed to this report.